For information about our Local Fellowship Groups.
Click on the name above.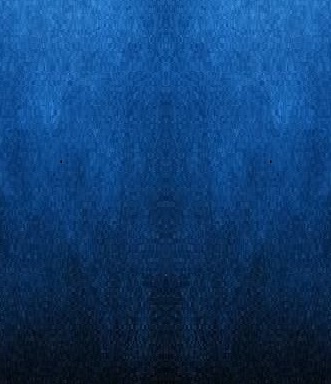 Welcome

to the Church of God Fellowship Group of Michigan, in affiliation with the Church of God, Ministries International. In this site we will attempt to bring you the truth and understanding of the Bible and Our Lord Jesus Christ. Some of the things which we hope to bring to you are, Our Beliefs, understanding of the Bible, Local contact and events in the work. You will find links to other Church of God, Ministries International sites, sermons, literature and much more.






Feast 2017






Live Broadcast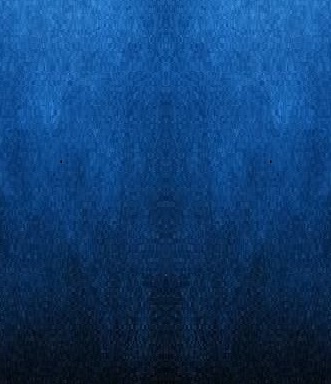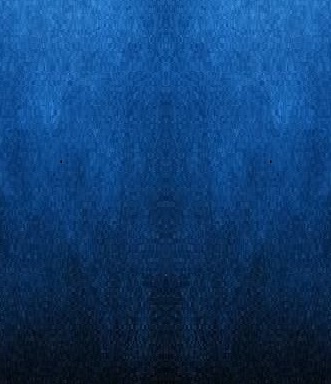 Verse of the Day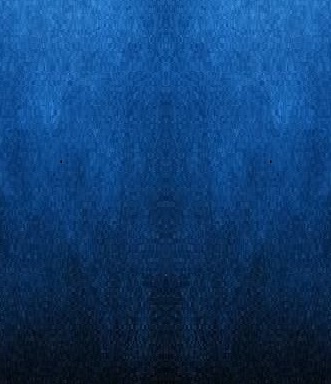 Our Ever-Growing National Debt:


Days, Hrs, Mins, Secs.
You may copy and distribute this information only to friends and family without changes, without charge and with full credit given to the author and publisher. You may not publish it for general audiences. This publication is intended to be used as a personal study tool. Please know it is not wise to take any man's word for anything, so prove all things for yourself from the pages of your own Bible.
FREE literature is available at our Headquarters Web Site:
www.thecogmi.org
© Copyright 2017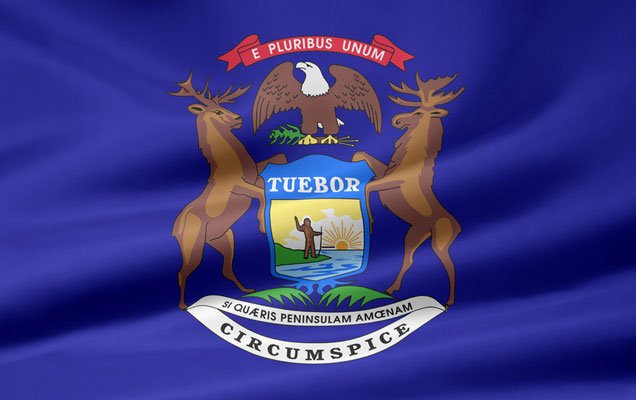 ---
COGFGOMI search engine
---
Ministers of Record for Michigan


Mr. Bruce Chapman
Phone: (616) 636-9209
kazndaz@charter.net





Mr. Steve Councell
Phone: (269) 663-7914
secouncell@comcast.net





Mr. Chuck Hunt
Phone: (517) 581-1624
15.chunt@nhaschools.com

If you have questions or would like information about us please contact one of the ministers above.